Robson Computer Technologies, LLC was founded in 2007 by two brothers, Chris and Brian Robson. Both having in-depth knowledge of computers and the personal-computing industry, but unhappy with the service options available at the time, they felt they could do better. How you ask? Very simply, Robson Computer Technologies offers more competitive pricing, higher levels of personalized service, and faster turn-around time than the big-box competitors many turn to when computer problems arise. The next time your computer acts up, contact Robson Computer Technologies – you'll be glad you did!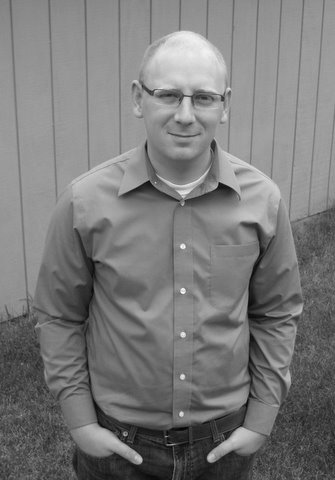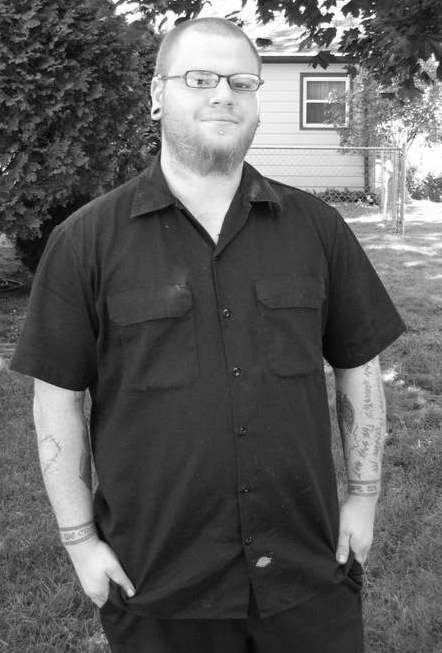 Chris Robson Brian Robson
Our goal is to provide quality computer repair and maintenance service at the lowest possible prices, and to leave every customer extremely satisfied. That's our guarantee. Please visit our services page to view a complete list of prices and services. We serve the Rochester, MN and all surrounding areas.